Communication is a critical aspect of any online marketplace. On eziMoon, you're able to stay up-to-date with all activities throughout your store from a single point of view.

View Notifications Dashboard
Here you can view the following types of messages:
- Direct messages from eziMoon admin
- New order notifications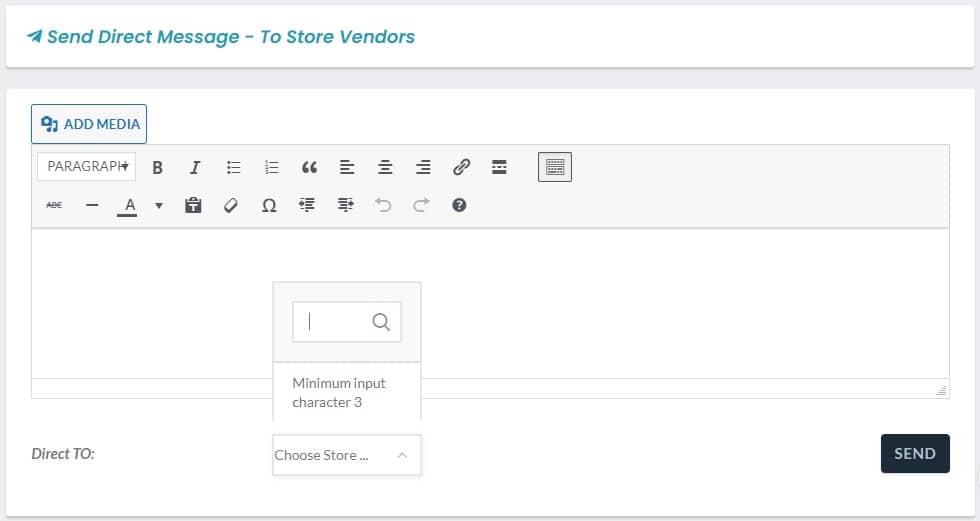 Send Message
You will also have the ability to send messages to other vendors.